During the first part of the 2022-2023 season, many Swiss Liverbirds members had the chance to get a ticket to go to Anfield to support our reds.
It's also a good occasion for some of them, we think of the Liverdzos and the Valais section, to deploy their banner/flag at Anfield.
Below, some photos of these outings, which are often memorable moments for our members:
Below is a small selection of photos from our members' outing to LFC – Leeds, also in October 2022, including Ninie and Aline, who were apparently happy to be in the official match day programme.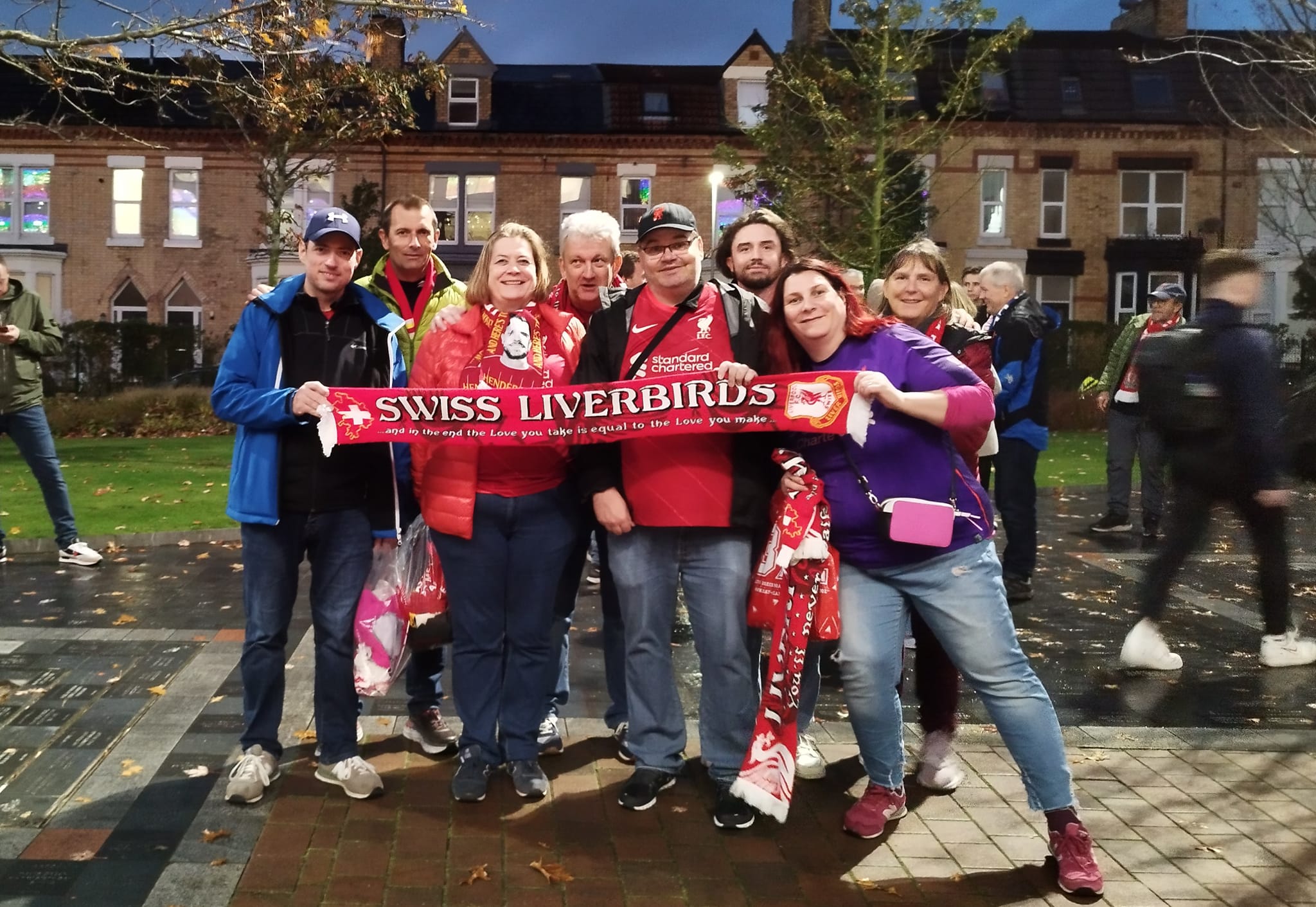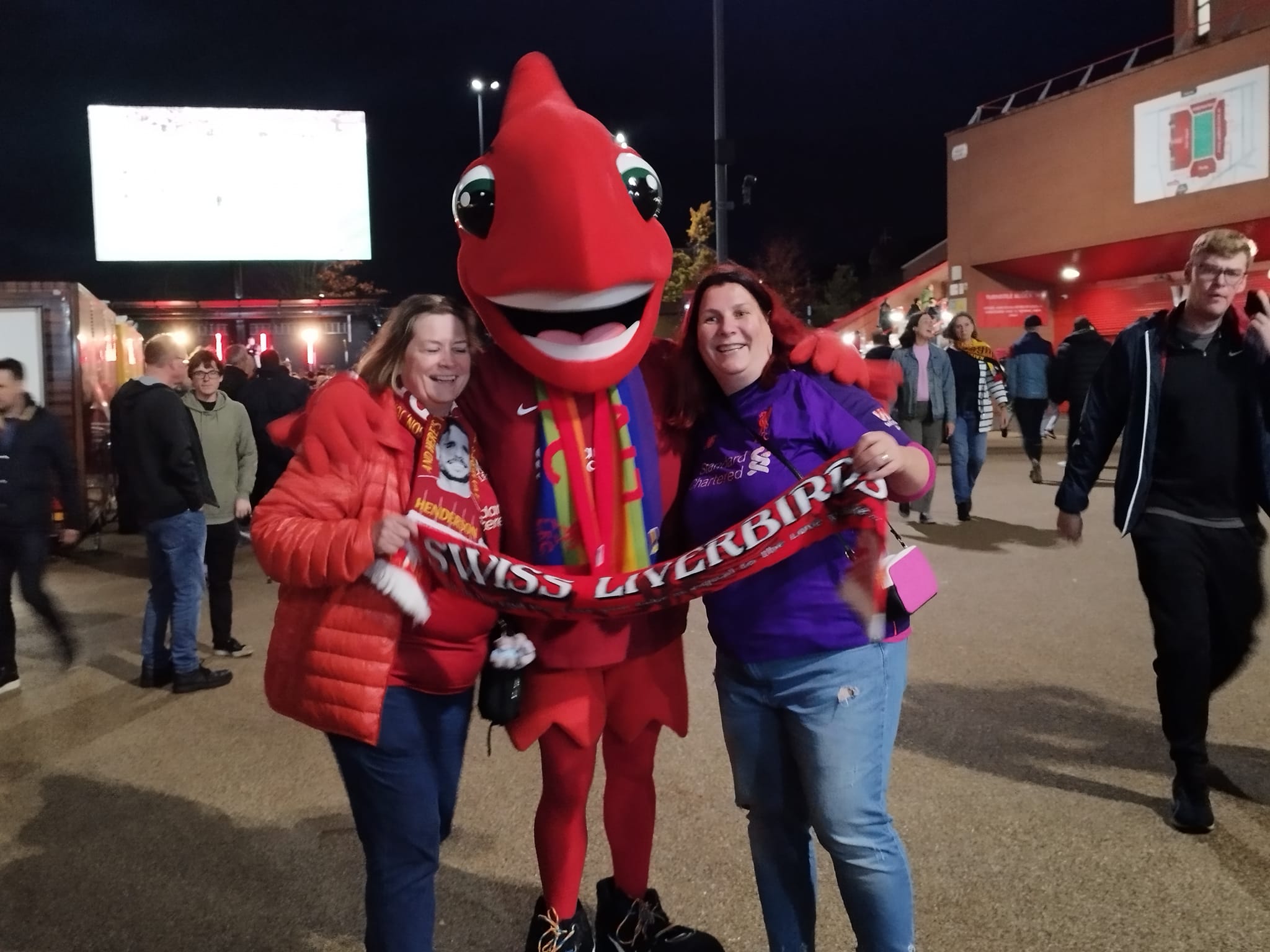 YNWA