At the end of the year 2022, Swiss Liverbirds, or rather, the sub-sections Fribourg and Valais of the supporter's club, organized two nice events:
October 8, 2022: Bénichon in the canton of Fribourg
Led by Jean-Marc, the Liverdzos welcomed many Liverbirds in their canton to celebrate the traditional Bénichon. In the menu, cuchaules LFC and meringues home made by Philippe, and obviously, some pork. Thanks to the Liverdzos for this beautiful day!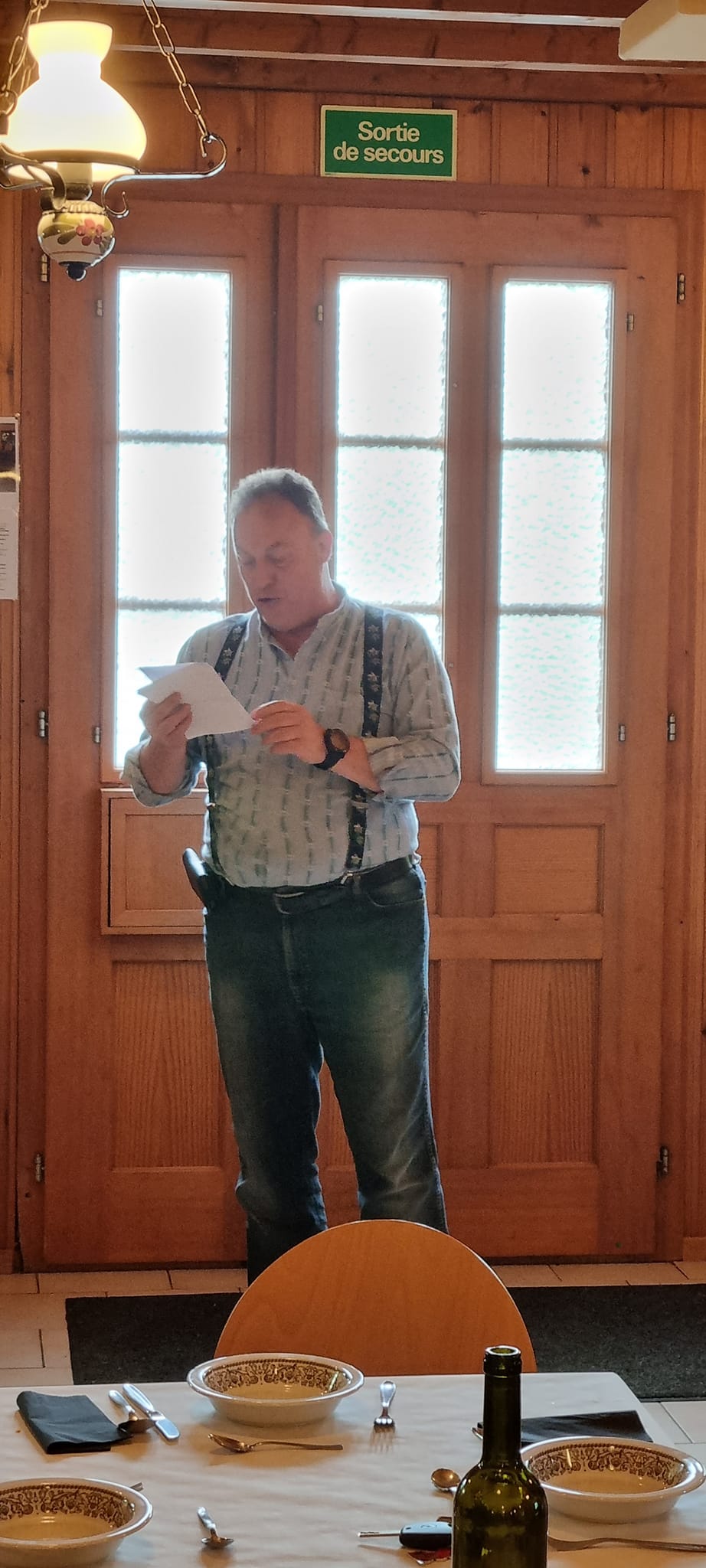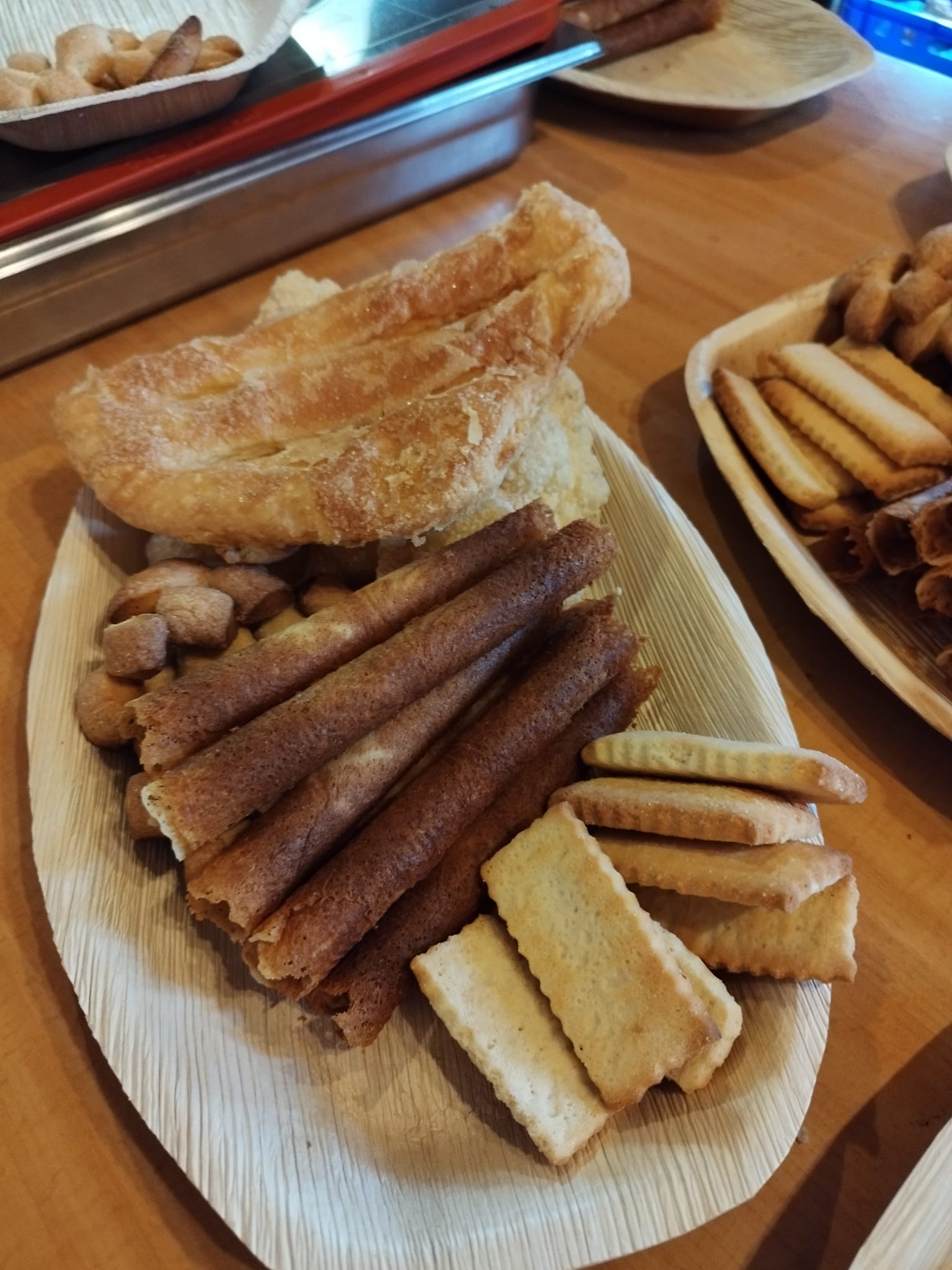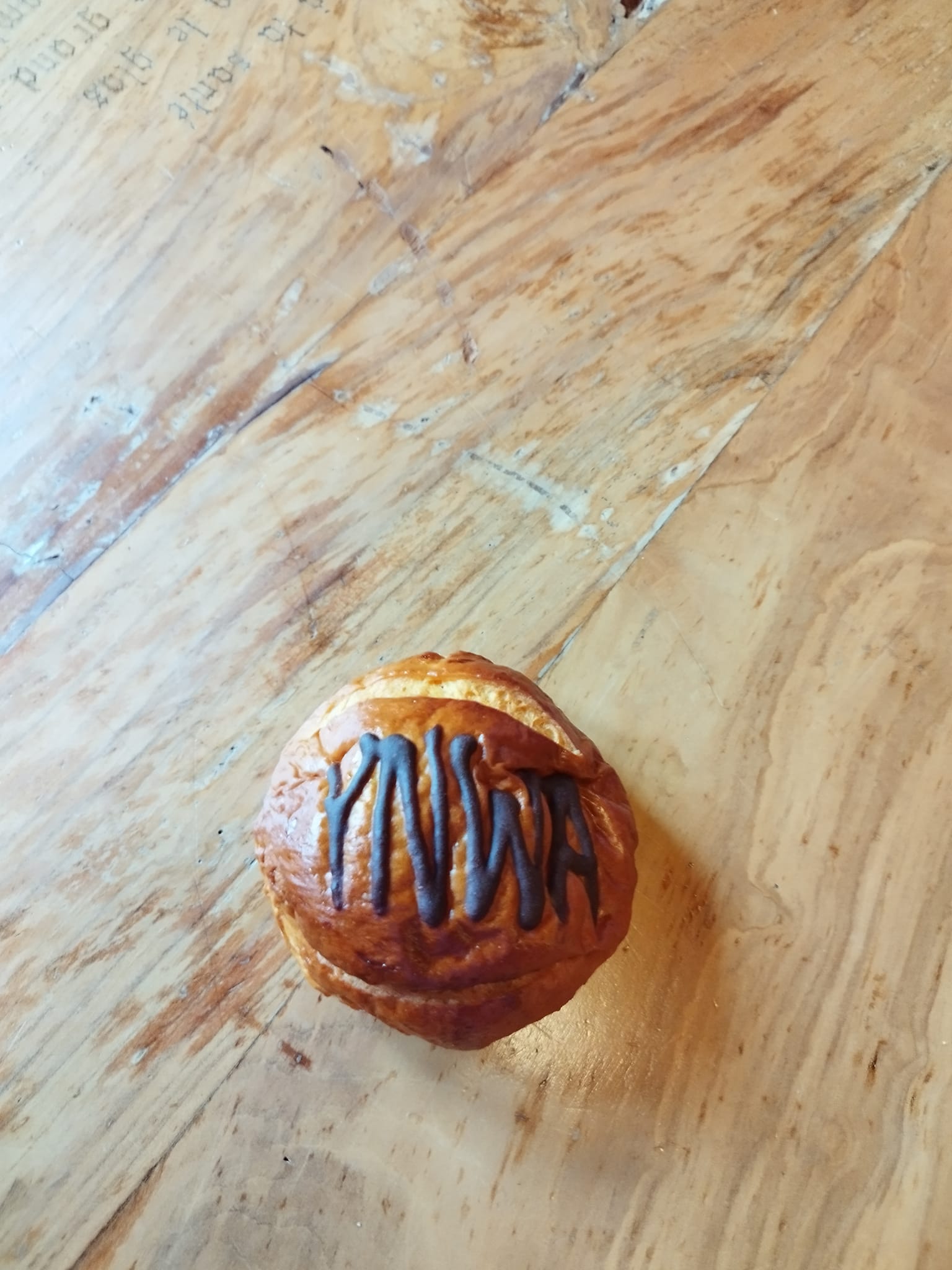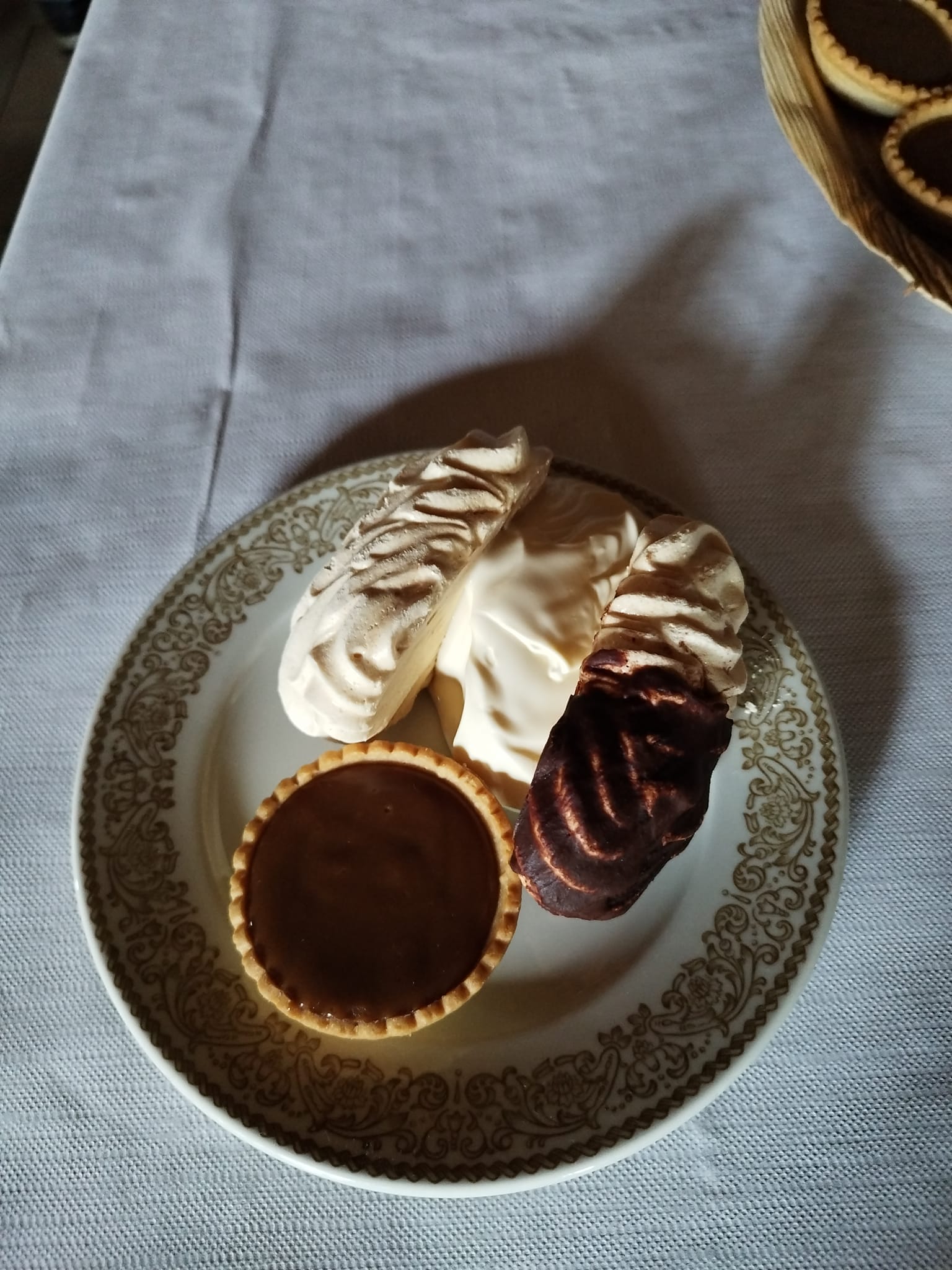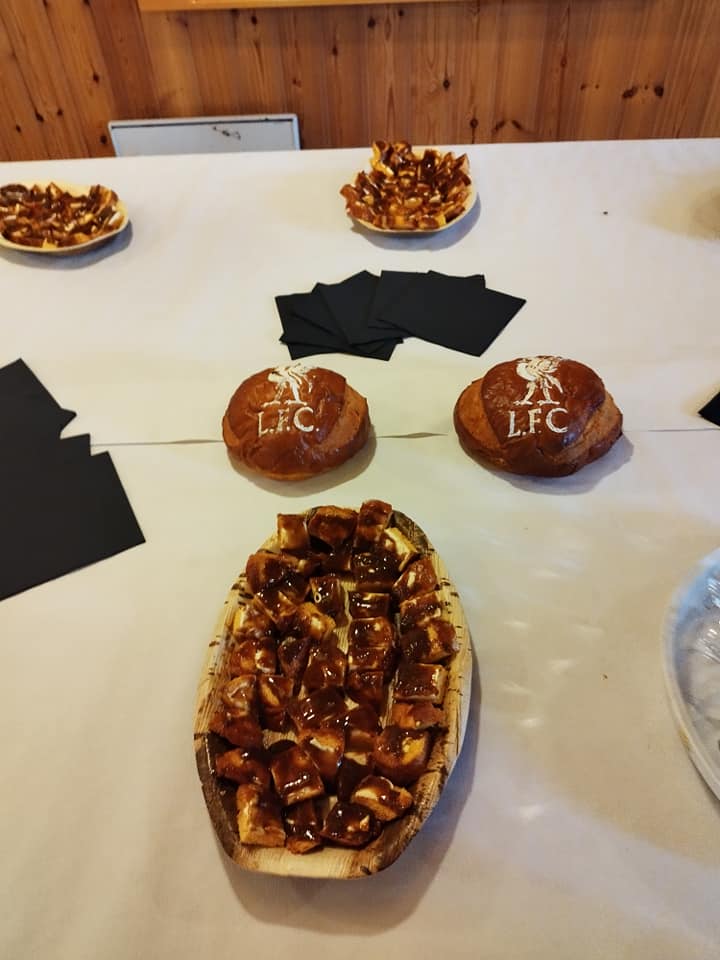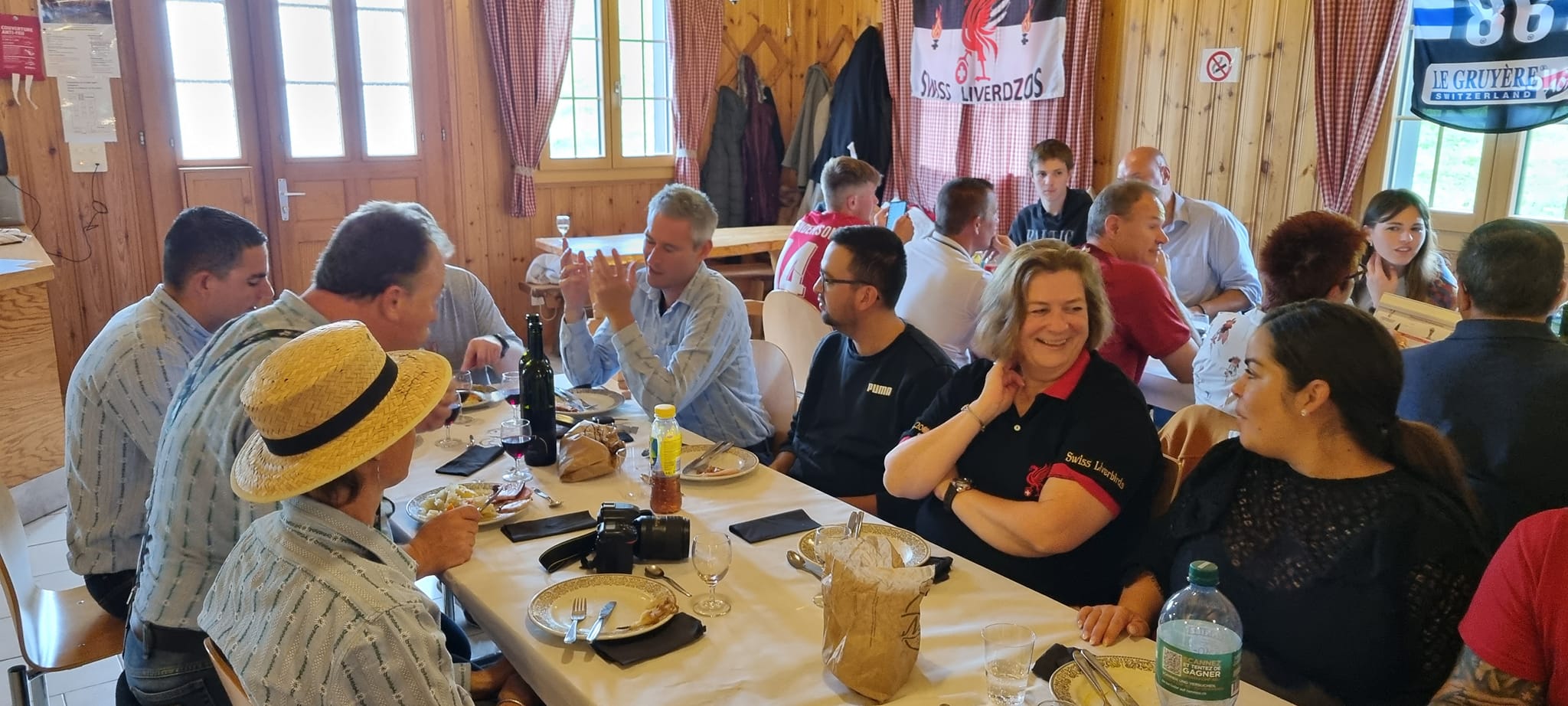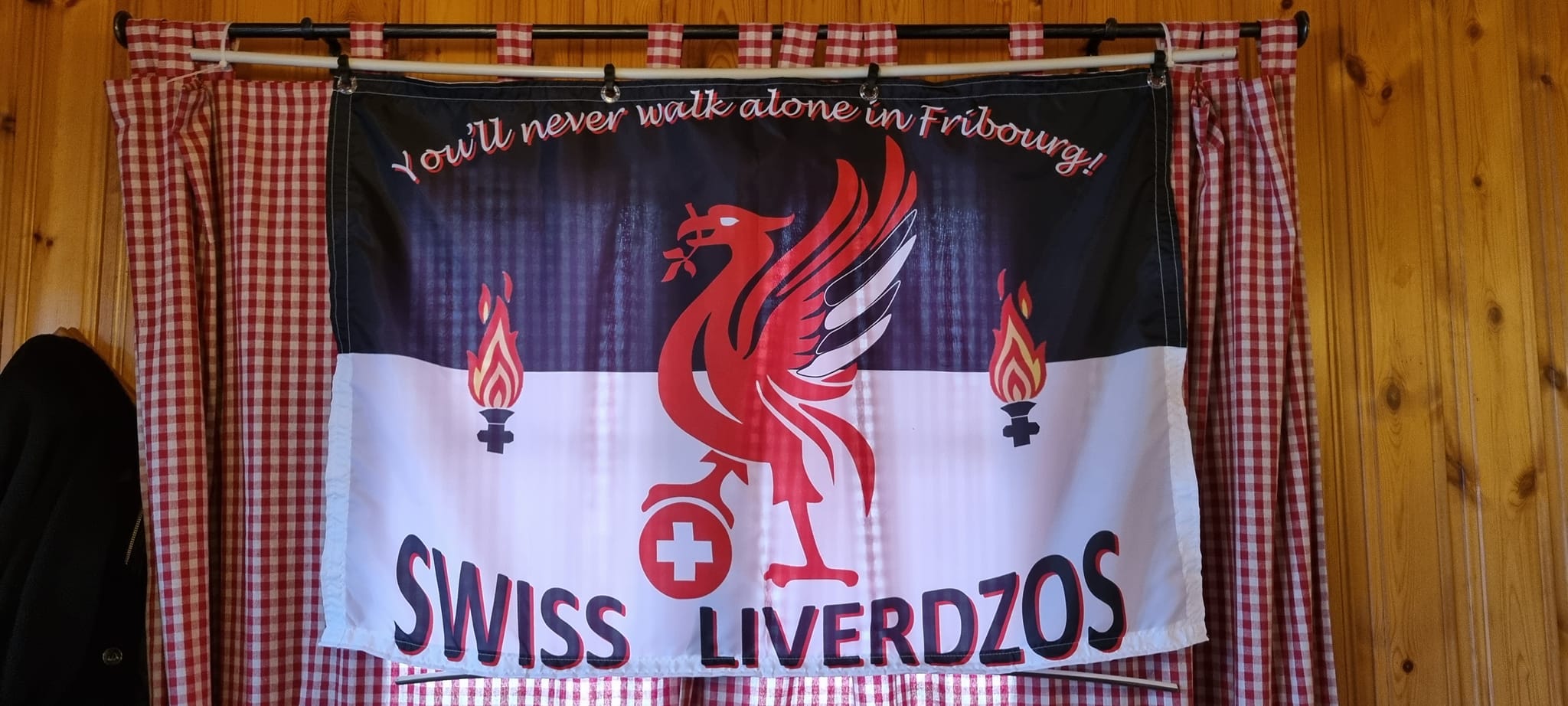 27 November 2022: Christmas in Valais
The members of the Valais section, and more particularly Killian and Gabriele welcomed us for a magnificent day in Saint-Maurice, with notably:
English breakfast for brunch
Visit of the Abbey's treasures, followed by a tasting of the Abbey's beers and wines
Paella in the evening at the pool restaurant with a broadcast from Argentina – Mexico
a raffle (with photo of winners below)
 a karaoke
A wonderful day/evening to mark the end of the year and the start of the 2022 festivities.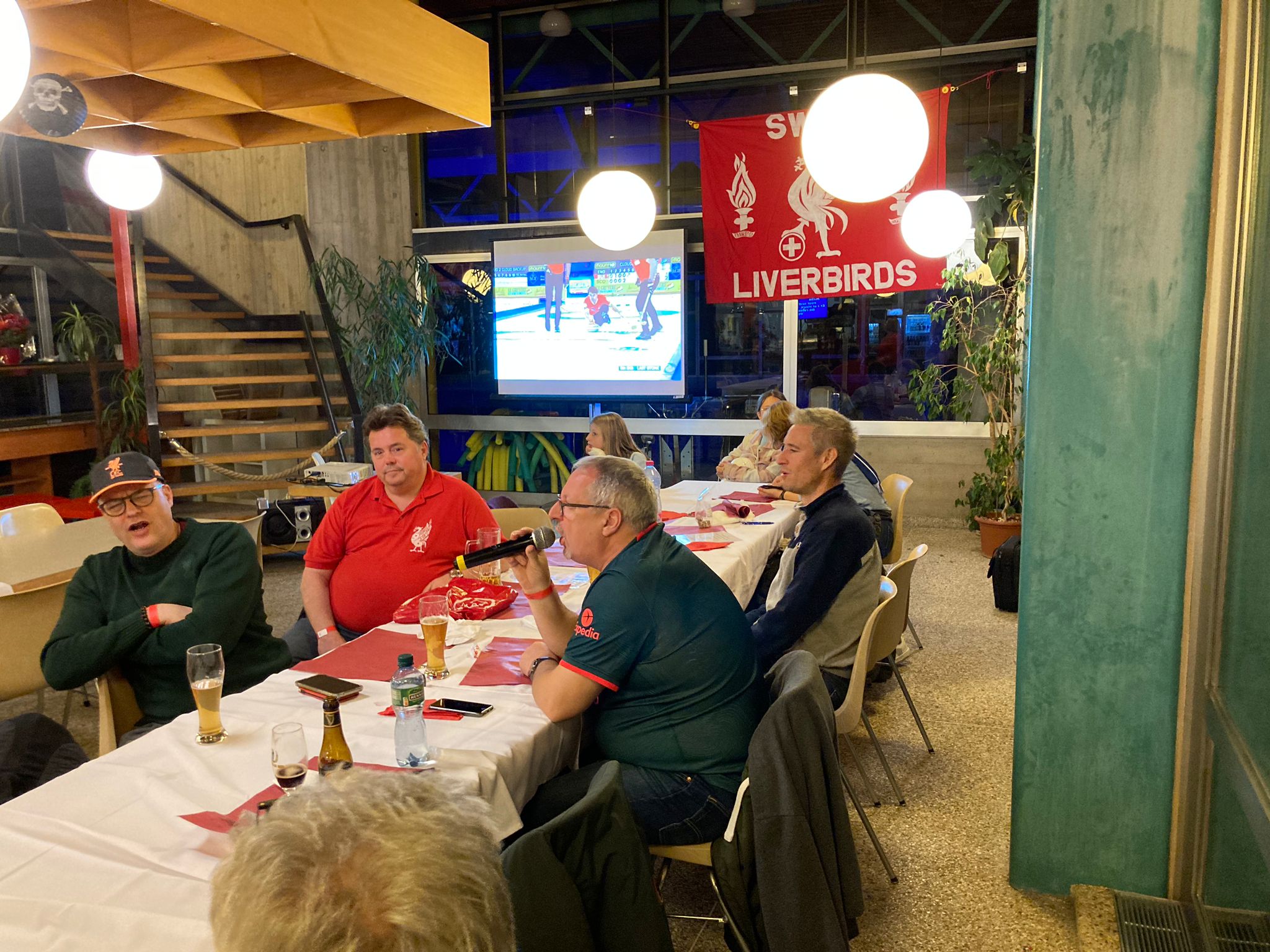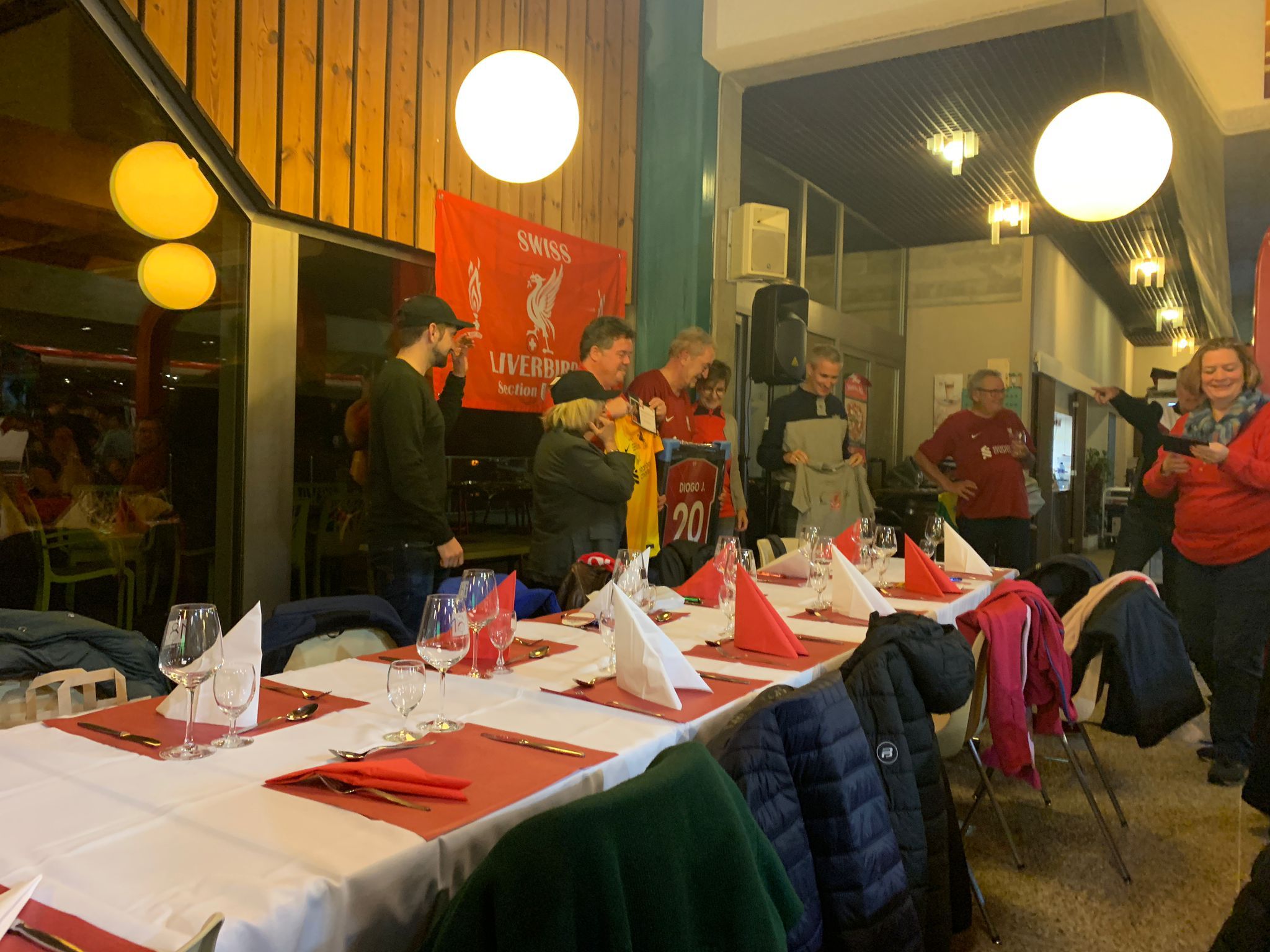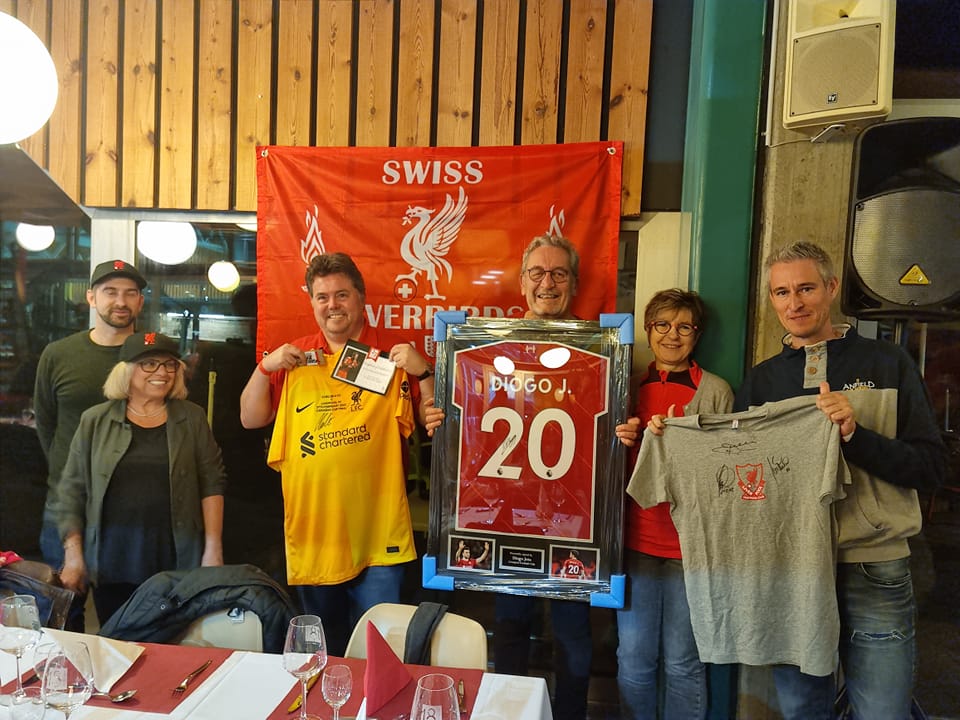 YNWA